Derma Laser Clinic was founded by Ms Tezcan who has been in the laser hair removal industry for over 15 years. She has developed bespoke techniques to achieve the best results from laser hair removal. Together, with the help of her co-founder and daughter and the love from our clients, Derma Laser Clinic has grown beyond our expectations.
Girl power!
Striving to provide the best service in the industry, alongside the best results achieved by laser hair removal, we are on our journey to becoming the go-to laser hair removal and beauty salon in London.
Over the years, we have grown our business to providing other services such as HD brows, injectables and other non-surgical treatments. We take pride in ensuring we only provide the best at our salon as our clients only deserve the best.
Our rapid growth and support from our clients has been incredibly heart-warming and we are ever so grateful for having the opportunity to work with such beautiful people.
We hope you enjoy your journey with us and wish you all a beautiful and hair-free day!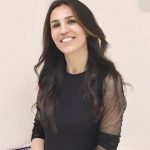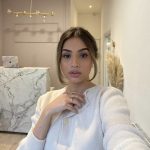 Contact
Hours
Monday- Closed
Tuesday: 10:00 – 7:30
Wednesday: 10:00 - 6:00
Thursday: 10:00 – 7:30
Friday: 10:00 – 6:00
Saturday: 10:00 – 6:00
Sunday- Closed
Location
158 Merton Road
London
SW19 1EG
*Closest underground South Wimbledon Station (2 minute walk from our Clinic)